This deer reference photo of a whitetail deer mouth corner gives you a REAL close look at the mouth corner.  This is another one of those hard to find reference photos.........until now!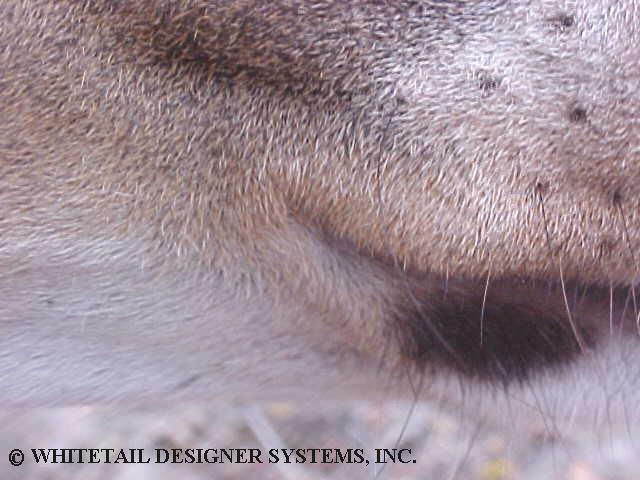 REAL DEER FORMS™

      Kinston, North Carolina

Phone Toll Free 1-888-527-8722

Whitetail deer photos courtesy of

Real Deer Forms sculptor Glen Conley.

Limitations are that the photos be used solely for your own personal reference use.

A full line of whitetail deer taxidermy reference photos taken specifically for taxidermy applications by Glen Conley are available.  To learn more, click here.  here
This is an excellent companion reference photo when used with 
Whitetail deer chin photo
to see hair patterns and to get a better three dimensional understanding.