Here is a visual demonstration for using live whitetail deer photos to line up brisket and "arm pit" hair patterns over their respective anatomical markers on the REAL DEER FORMS.

Back in the "Old Days" we used scissors and cut up perfectly good photographs to do stuff like this.  Kids these days got it made.  Move a mouse around and make a few clicks and all kinds of visuals can be sorted out from a photo.

The first photo shows a profile of a buck standing with his front feet fairly square over HIS center of gravity.  Take a look and you will see that his upper arm (humerus) is proportionately long.  There can be quite a bit of variation in length of upper arm from deer to deer in same size deer.  I'm using this photo because catching a deer standing square in a full profile is not the easiest thing to do.

In the second photo, we whacked him off so that he would show the silhouette like you would see in a wall hung shoulder mount.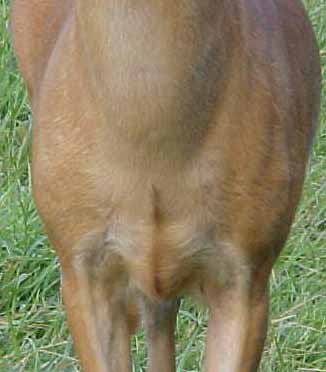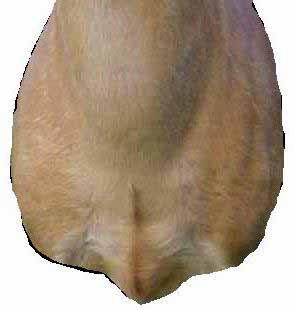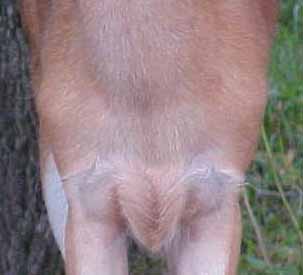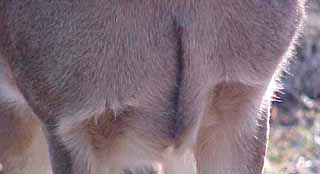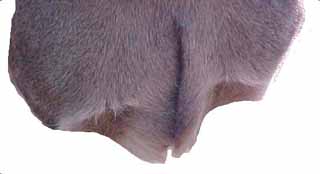 Whitetail deer photos courtesy of

      Real Deer Forms sculptor Glen Conley

Limitations are that the photos be used solely for your own personal reference use.



A full line of whitetail deer taxidermy reference photos taken specifically for taxidermy applications by Glen Conley are available.  To learn more, click here.  here
             Real Deer Forms

           are available from

      Kinston, North Carolina

Phone Toll Free 1-888-527-8722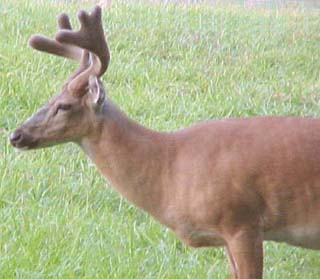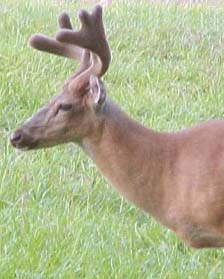 The next photos are a result of what is called a happy accident, or some would call it pure luck.  It is the same buck you see above standing fairly square, but a frontal view, and the photo has been trimmed to be consistent with the shoulder mount on the wall look that you see above.  How's that for a dimensional view?

Below is a yearling buck.  The photo was taken in late fall.  We give him the same trim treatment for the visual of brisket and "arm pit" hair patterns.

The next two photos are of a mature buck coming into winter coat.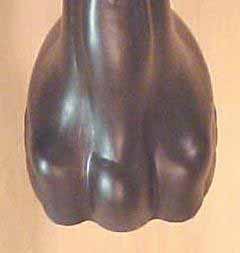 The brisket and "arm pit" photo to your left is of the original sculpture for the

REAL DEER FORMS™  whitetail deer taxidermy form line.  The photo to your right is that of the brisket area mounted on a REAL DEER FORM.  How's that for hair pattern placement, and "look"?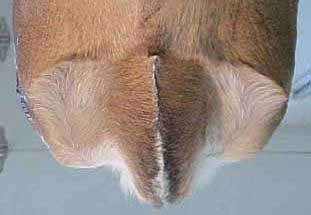 ***************************************************