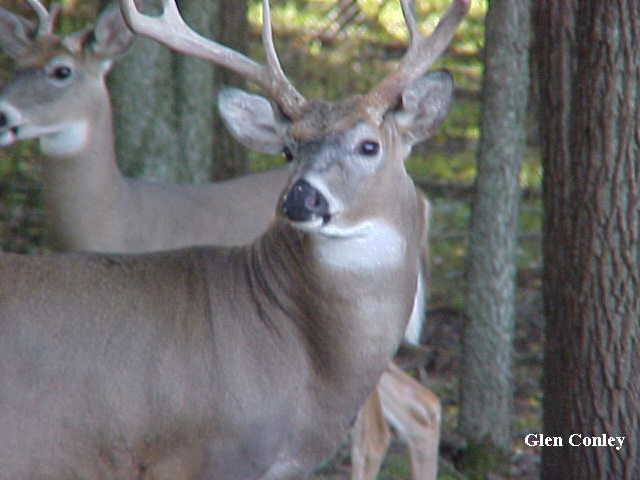 Whitetail deer photos courtesy of

  Real Deer Forms sculptor Glen Conley.

  Limitations are that the photos be used solely for your own personal reference use.

A full line of whitetail deer taxidermy reference photos taken specifically for taxidermy applications by Glen Conley are available.  To learn more, click here.  here
           Real Deer Forms

      Kinston, North Carolina

Phone Toll Free 1-888-527-8722


The buck pictured here is shown in his fifth year.  On the 
whitetail buck pictures head profiles
page he is shown as a three year old in velvet.  You would hardly recognize this one as the same animal.

******************************************