Highly Coveted Pic of Buck Deer Urinating on Tarsal Glands.

Anybody can take a picture of a deer that's just standing there, but people of today want action!

This behavior is not limited to mature bucks going into rut or rutting, even little bitty, spotted fawns do this.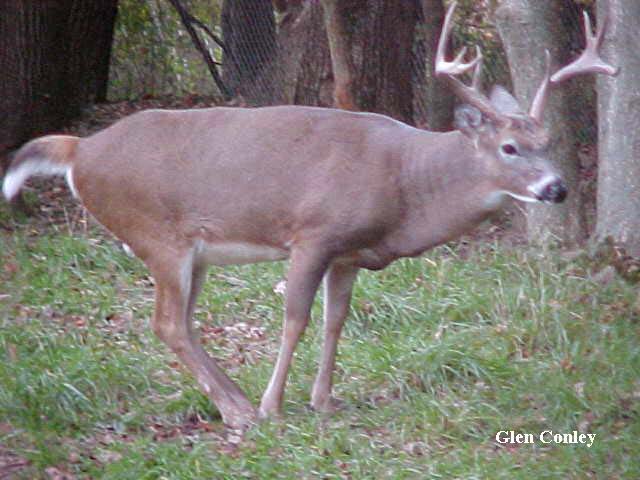 Whitetail deer photos courtesy of

REAL DEER FORMS™ sculptor Glen Conley.

Limitations are that the photos be used solely for your own personal reference use.

A full line of whitetail deer taxidermy reference photos taken specifically for taxidermy applications by Glen Conley are available.  To learn more, click here.  here
    REAL DEER FORMS™        

            are available from

      Kinston, North Carolina

Phone Toll Free 1-888-527-8722