An ambitious taxidermist could take this pose and make an awesome mount.  Wouldn't that look cool standing up in the corner of your living room?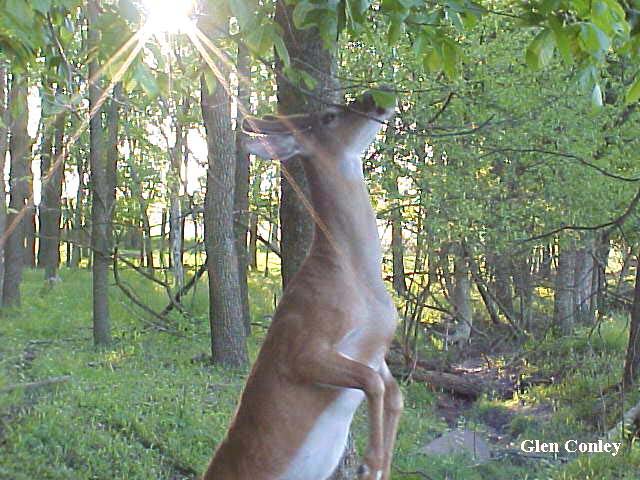 are available from

       Kinston, North Carolina

Phone Toll Free 1-888-527-8722

          Whitetail deer photos courtesy of

REAL DEER FORMS™ sculptor Glen Conley.

Limitations are that the photos be used solely for your own personal reference use.

A full line of whitetail deer taxidermy reference photos taken specifically for taxidermy applications by Glen Conley are available.  To learn more, click here.  here