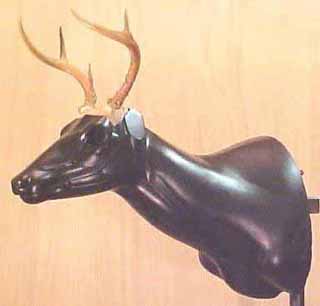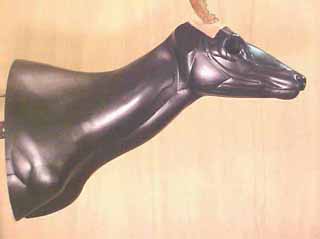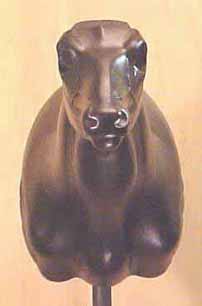 by Glen Conley of

WHITETAIL DESIGNER SYSTEMS,INC.

     Kinston, North Carolina

Phone Toll Free 1-888-527-8722

First form now in production and available at:

This is the 6 1/2" x 15" sculpture that starts the new 8500 series of whitetail deer forms.

Below are a couple of photos of the actual form that is now in production.

It is available at Quality Taxidermy Supply for $32.95.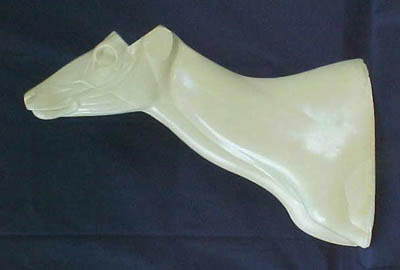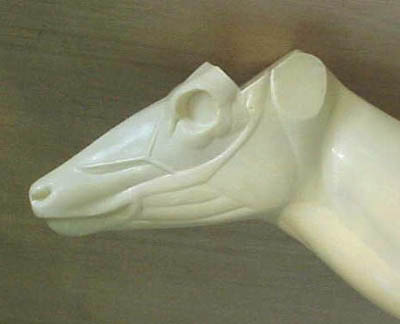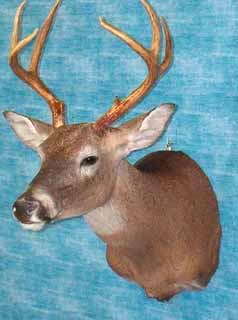 The mount pictured here was done on the above form series by Texas taxidermist
Becky Phillips
.